What's in our swag bag this year?
During an in-person retreat everyone gets a "Welcome Bag" with tons of treats from friends and sponsors. This year we did a virtual bag for you full of fun.
Click and shop our amazing "swag bag" in this email with discounts and incentives.
We hope you'll support these vendors, who've partnered with us!
CCA POP UP SHOP - GOOD THINGS ARE COMING!
This year has been tough, but we feel that good things are here and more are coming! Proclaim your positivity with these limited edition CCA items, designed by CCA Adult & Artist, Jennifer Johnson. SHOP
USBORNE BOOK DRIVE - FOR YOUR SUMMER READING & CCA CARE PACKAGES
CCA Mom, Maigan Baker, has helped us curate a wish list for our CCA Care Packages of Usborne books, plus you can stock up on books for your family, too! Shop for yourself here, or donate to our wish list.
KENDRA SCOTT GIVES BACK
Once again, Kendra Scott is giving back 20% of sales this Friday and Saturday to CCA Kids! Plus, for every Watercolor Ari Heart necklace purchased, an extra $10 will be donated to CCA.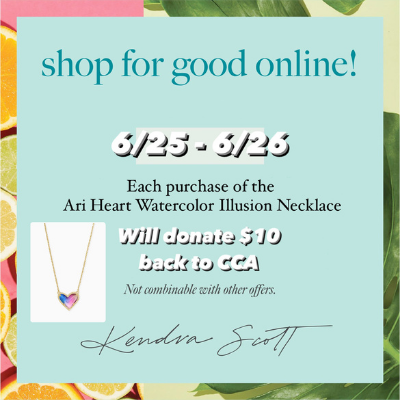 CONNECTMED INTERNATIONAL CAMP COSMOS
ConnectMed's Camp Cosmos Programs provide a supportive, inclusive and fun setting for children with craniofacial differences and their families to interact with, support, befriend and inspire each other, and to access guidance and resources from volunteer therapists, social workers, speech and language pathologists, and healthcare providers. Learn more here.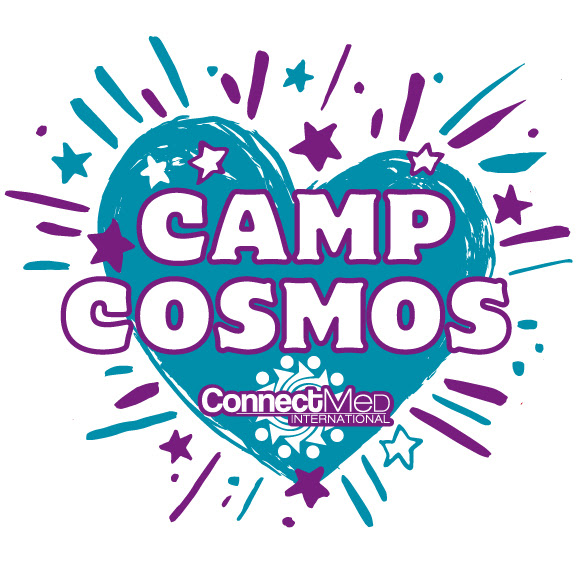 MYFACE - RACES FOR FACES
Each year, thousands of our myFace friends gather together - online and in person - to raise support and critical funding for the craniofacial community at Races for Faces.​
Historically held as an in-person 5k walk, Races for Faces went virtual in 2020 to help keep our communities safe.
And thanks to your overwhelming support for last year's virtual event from across the country, Races for Faces will continue to include virtual participation in 2021 and beyond!